Subscribe
Pick your favorite dishes, choose your delivery frequency, and place your order.
We Make It
We will prepare your order from scratch using freshest organic ingredients.
We Deliver
Our delivery service will bring freshly made frozen dumplings right to your doorsteps.
Enjoy
Follow instructions to get home-cooked style experience right away or freeze it for later.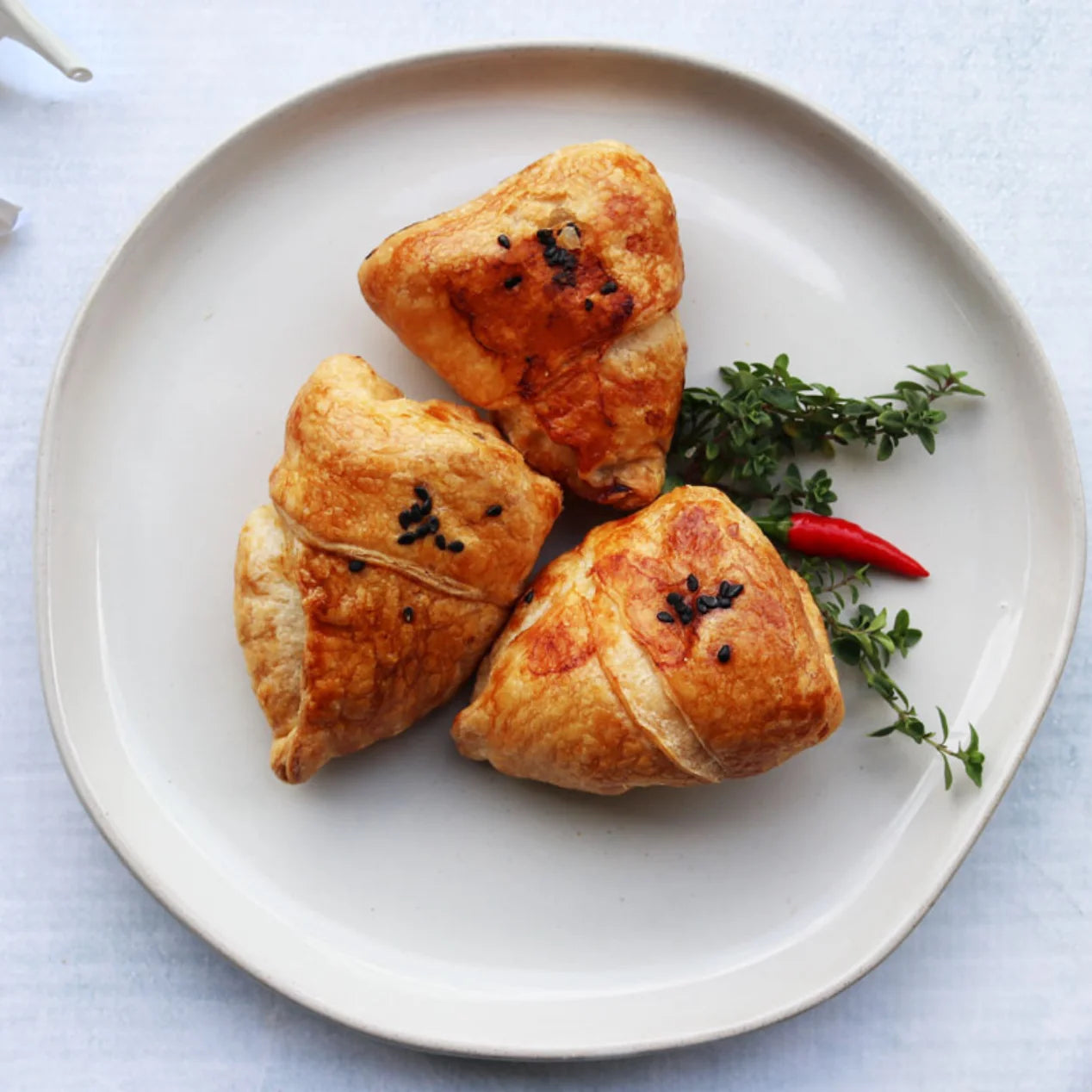 Home-made quality for everyone
We believe that everyone should have access to healthy food. We want to work with both our local and international communities and focus on helping those experiencing food insecurity. 
Keeping the local farmers in mind
We source only organic and freshest ingredients for our products. Additionally, you can keep our products frozen for extended period. Our product packaging and shipping materials are 100% recyclable.